Our Mission
Our goal is to provide a hub for mycology education and resources, whether it's tools for clinic use, certified education, patient and caregiver educational materials, or patient resources.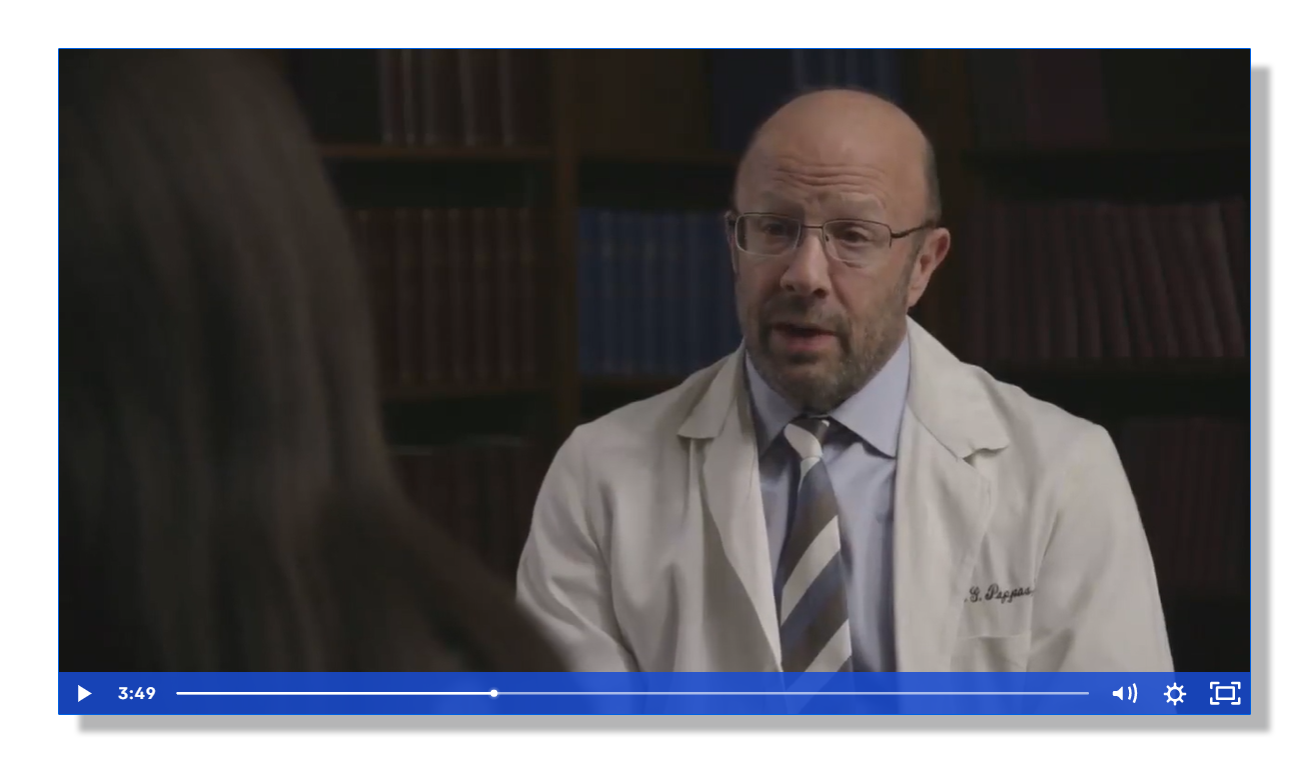 Faces of Fungal Infections
Get the patient perspectives on the impact of invasive fungal infections. Click below for patient experiences with histoplasmosis and blastomycosis.
Learn More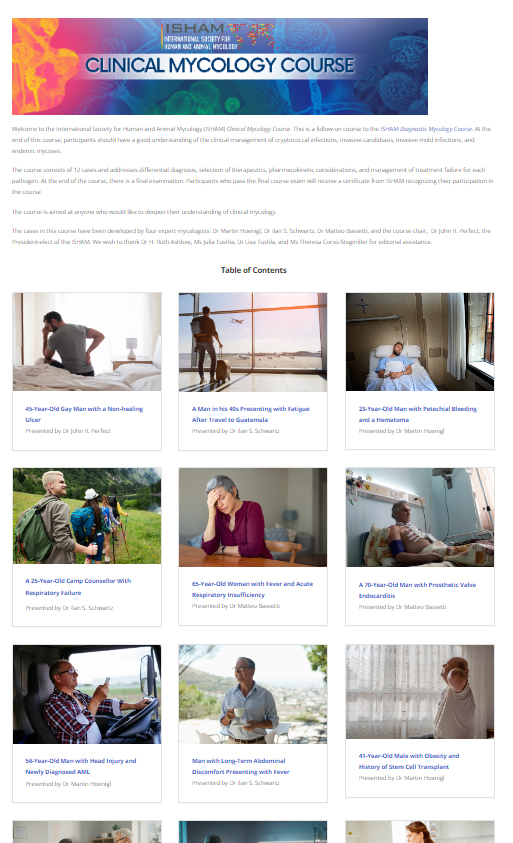 Now Available! ISHAM Clinical Mycology Course
The course consists of 12 cases and addresses differential diagnosis, selection of therapeutics, pharmacokinetic considerations, and management of treatment failure for each pathogen. At the end of the course, there is a final examination. Participants who pass the final course exam will receive a certificate from ISHAM recognizing their participation in the course.
Learn More
Continuing Education Activities
Test your clinical skills in challenging cases and earn continuing education credit. Click below to access activities.
Learn More