Our Mission
Our goal is to provide a hub for mycology education and resources, whether it's tools for clinic use, certified education, patient and caregiver educational materials, or patient resources.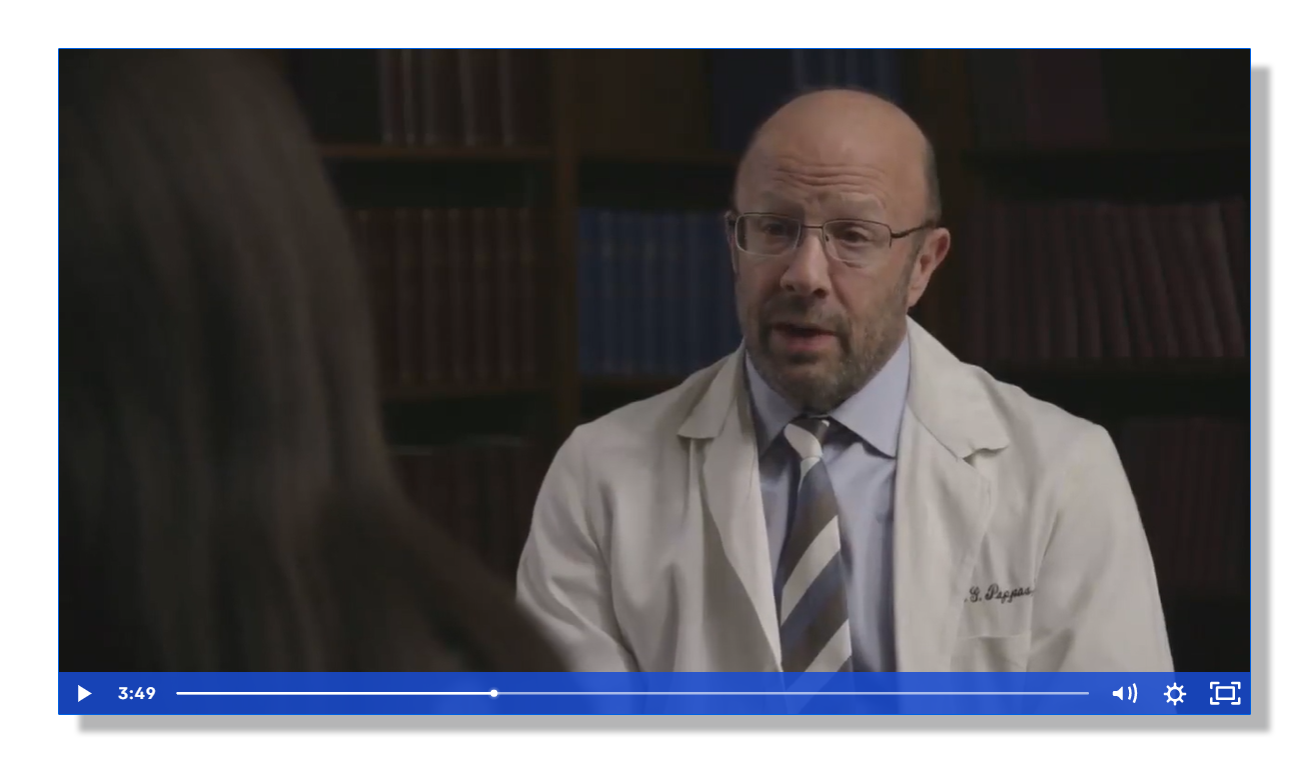 Faces of Fungal Infections
Get the patient perspectives on the impact of invasive fungal infections. Click below for patient experiences with histoplasmosis and blastomycosis.
Learn More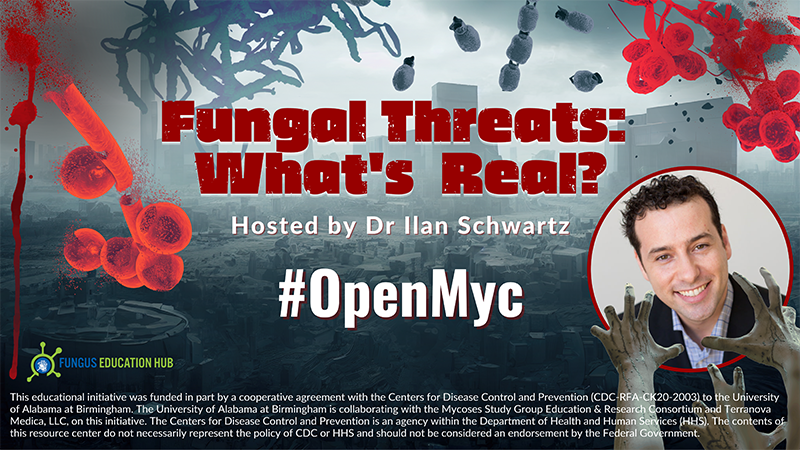 New Live Event! Talk With Mycology Experts Who Will Answer the Question – Fungal Threats: What's Real?

Join this Twitter Spaces (Audio Chat) an hour before the Sunday, February 19, 2023 episode of The Last of Us to find out.
Learn More
Continuing Education Activities
Test your clinical skills in challenging cases and earn continuing education credit. Click below to access activities.
Learn More